At Equality Hive we work with both emerging and established social evolutionary leaders who are bridging the gap of inequality. If you are a catalyst or visionary, our expertise is in supporting you to craft and deliver dynamic social messages that actually contribute to change.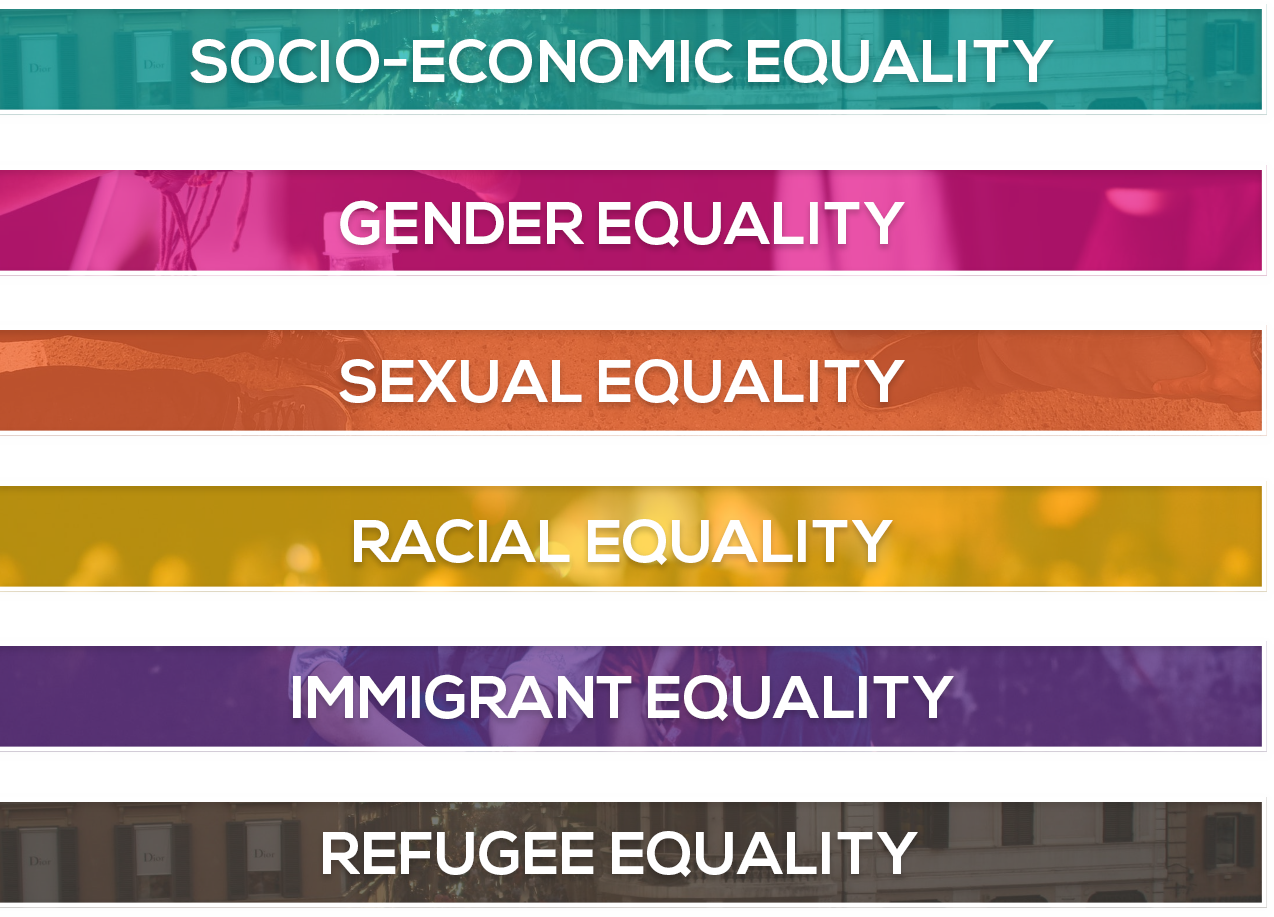 Speakers, writers, and leaders in the social evolutionary field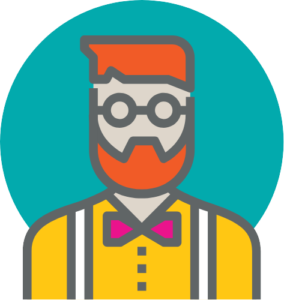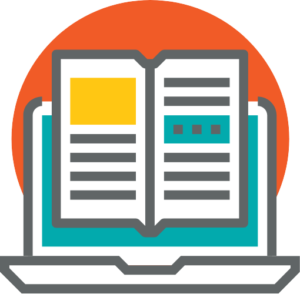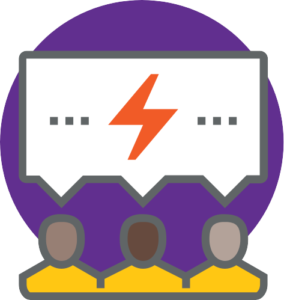 You are a catalyst or visionary who is crafting an evolutionary message. You want to be part of a community that supports you to make a difference with your spoken and written word. Sign up to receive weekly blogs and updates that enable you to craft your unique message.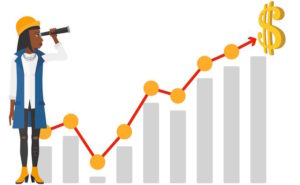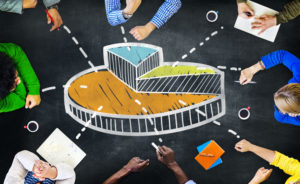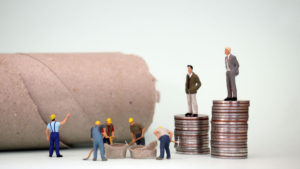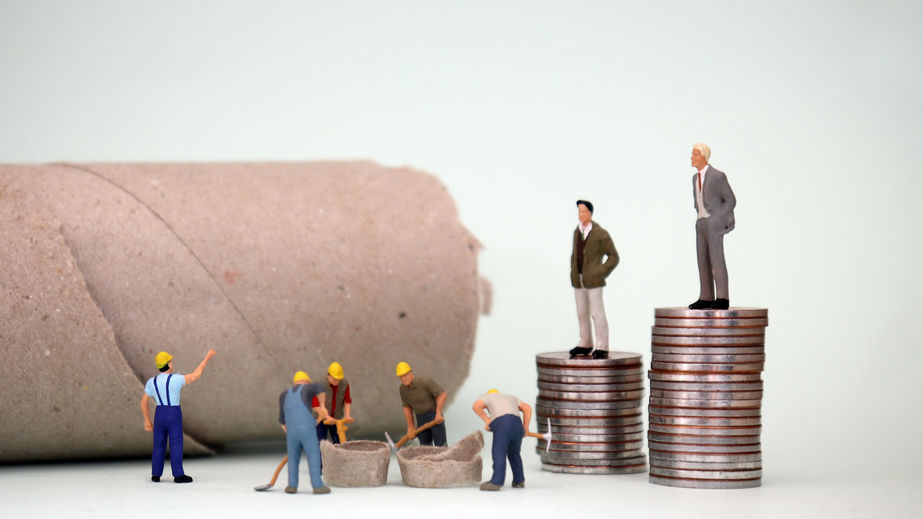 Reducing Economic Inequality Through Intersectionality — PART ONE
Want to better articulate your arguments around closing socio-economic gaps more effectively? In this three part interview series with Economist, activist and tech entrepreneur, Mammad Mahmoodi, you'll discover the underpinning factors of intersectionality and socio-economic gaps.